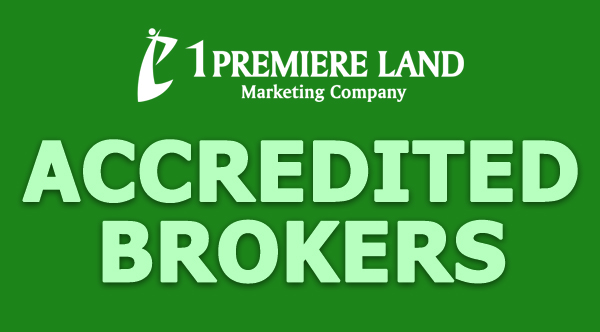 The accredited Real Estate Brokers of 1Premiere Land Marketing Company submitted the following requirements:
Photocopy of the Certificate for Real Estate Brokers issued by the PRC.
Photocopy of PRC issued ID for Brokers
Photocopy of Certificate and ID issued by DHSUD. (In Absence of both, kindly provide the photocopy of the OR for renewal of Brokers 2021)
Photocopy of DTI / SEC Registration (whichever is available).
Photocopy of the VAT Registration Certificate or BIR 2303.
Photocopy of BIR Form 1921 / Authority to Print of Official Receipt for Brokers.
Photocopy of Official Receipt for Real Estate Brokers.
Duly filled-out Accreditation Form.
All of the requirements are completely validated by our Documentation Department.
To check the updated List of 1Premiere Land Marketing Company Accredited Real Estate Brokers and Sales Person
Click here to view the list of Accredited PRC Registered Broker's