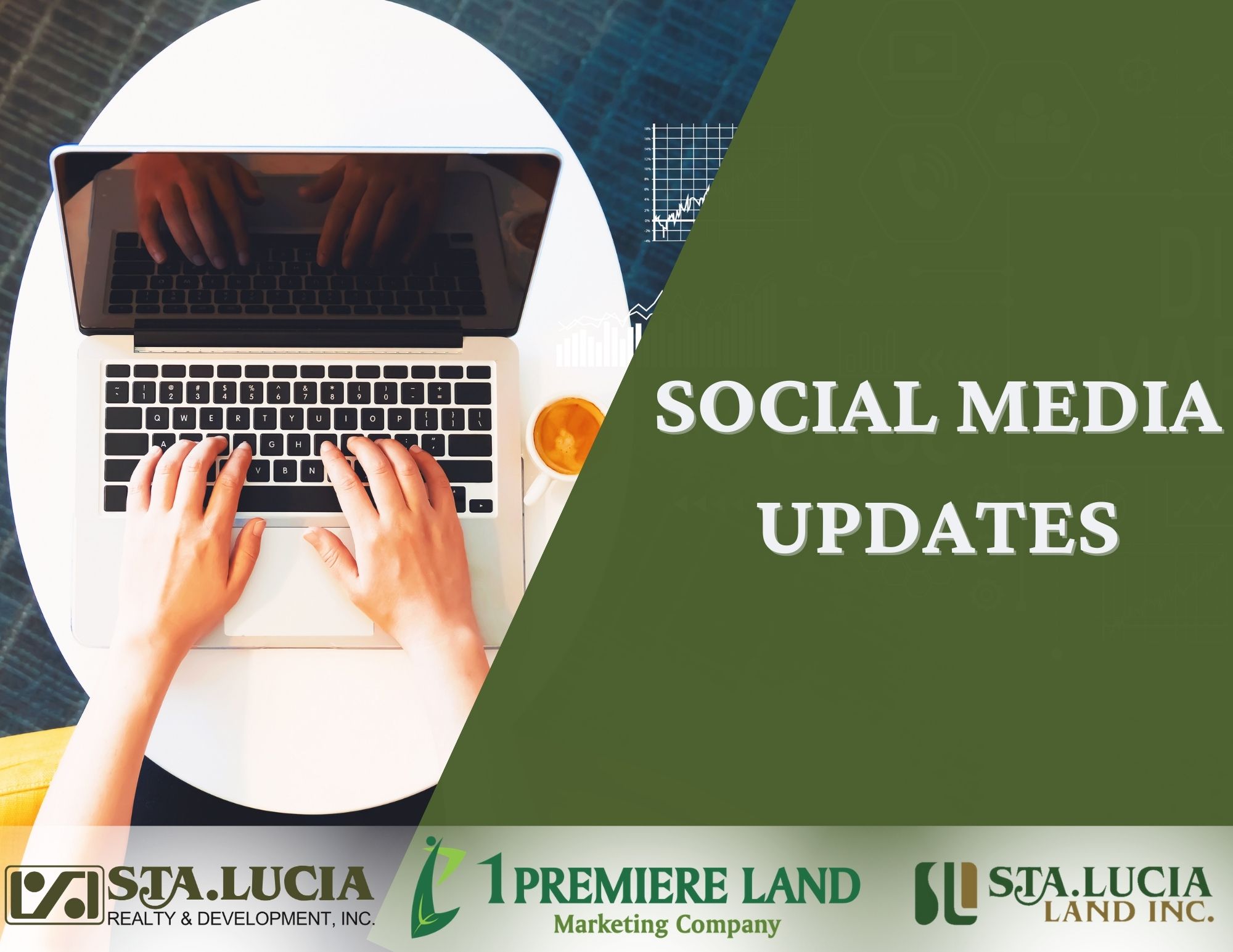 We are living in a digital generation. We assured you that we keep our social media accounts updated by posting our project development updates, flexible payment terms, promo and discounts. You can use this time to:
for more details and updates.
Don't miss an opportunity to be part of a premiere community.