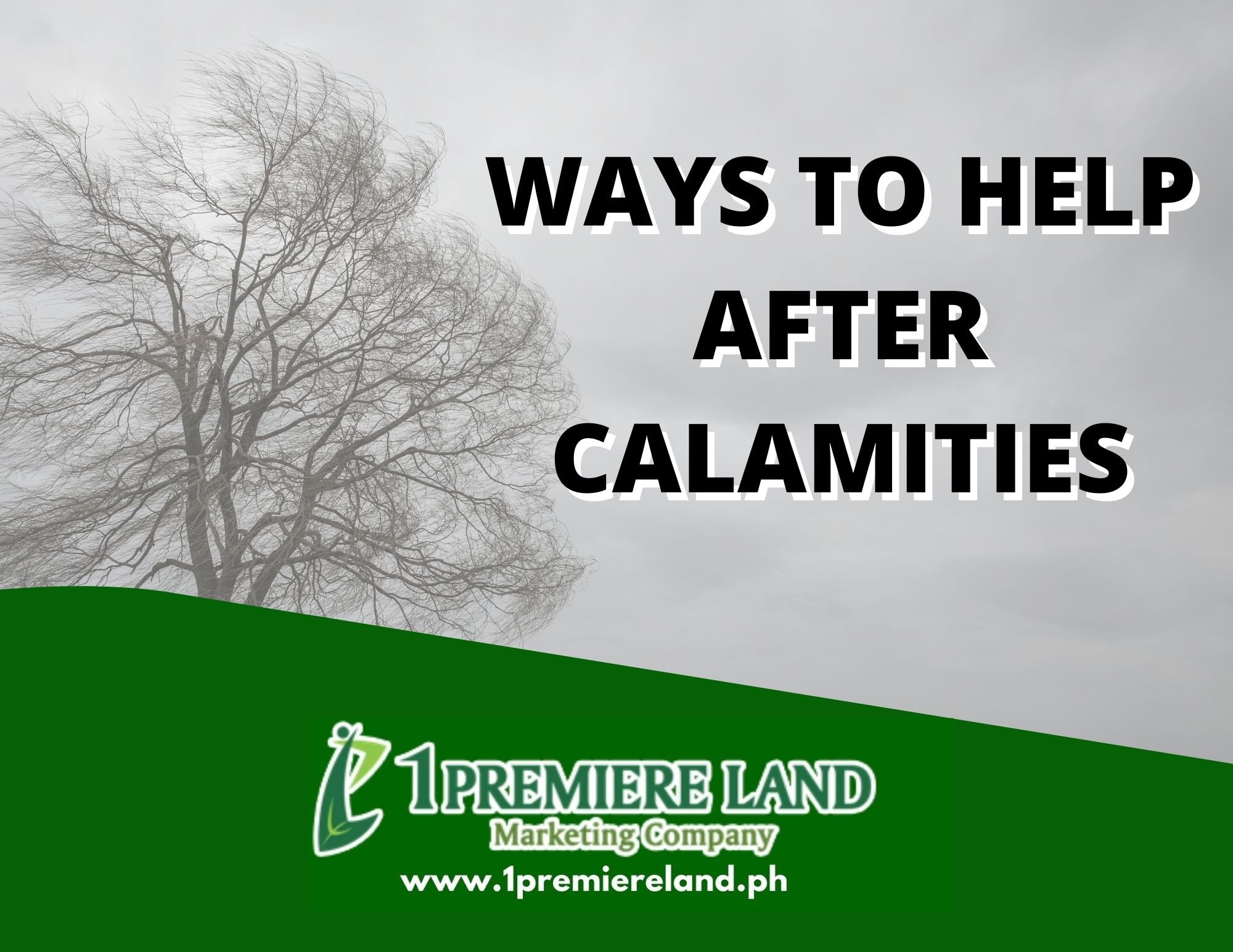 Ways to help after calamities
Social media allow us to see the situations of people affected by the consecutive calamities. There are many things we can do now. It's never too late to give a helping hand.
1 Premiere Land Marketing Company cares for you, so we provided you things you can do to help out our fellow Filipinos.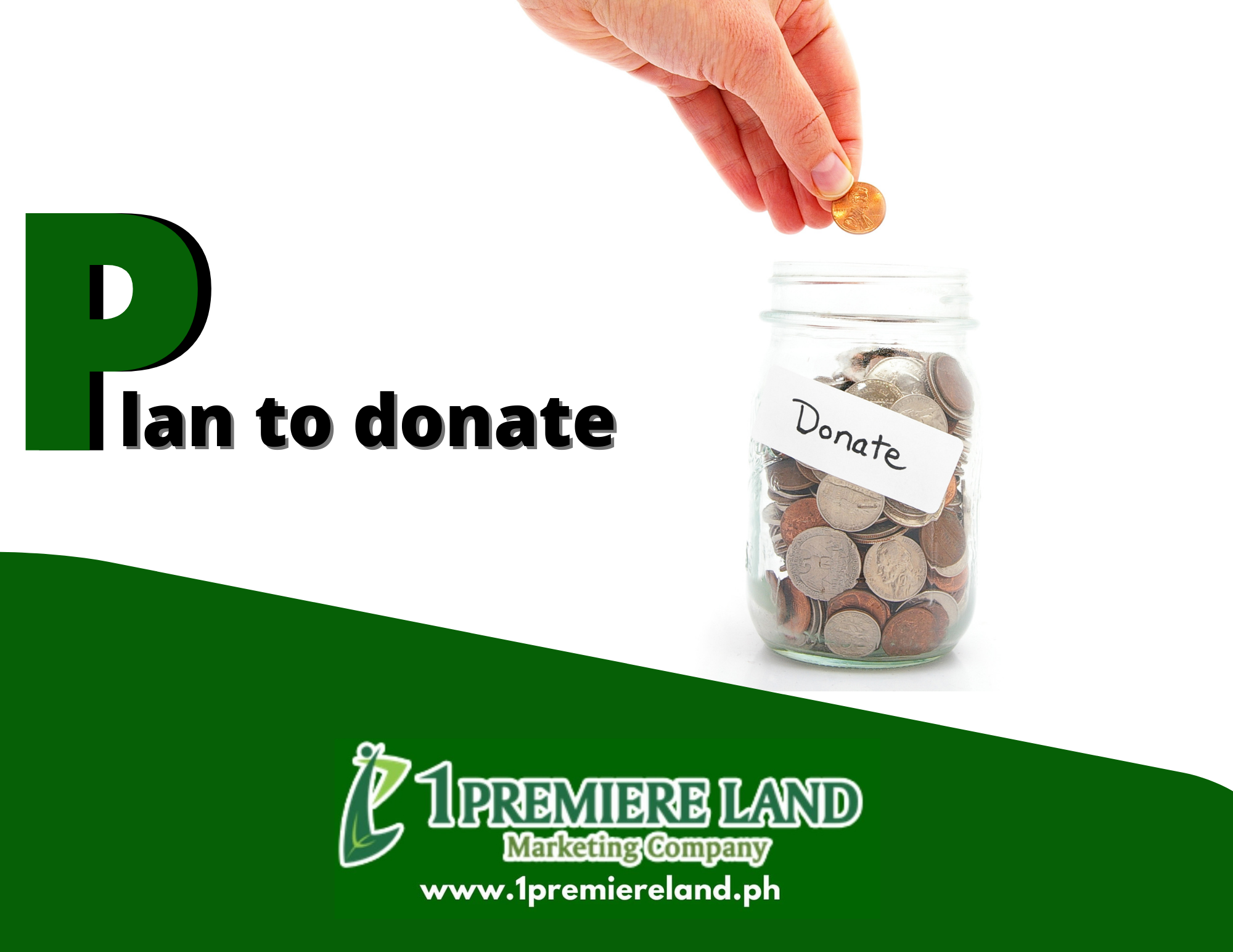 PLAN TO DONATE – Donate anything you can. There are many multiple organizations that organizing drives to help the victims of the typhoons. Every little donation matters.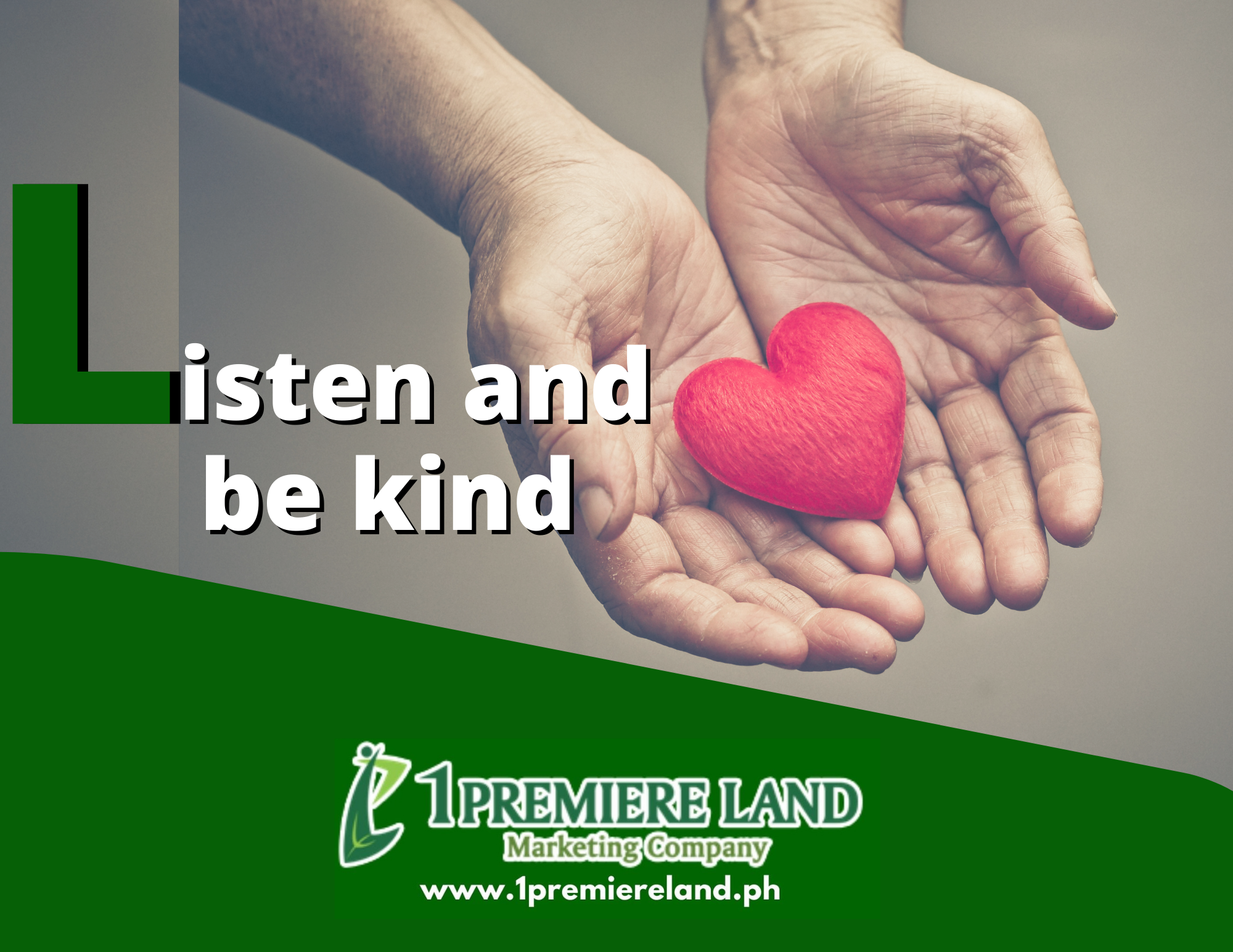 LISTEN AND BE KIND – Keep in mind that not everyone is born with the same privilege. Listen to their voices and be compassionate.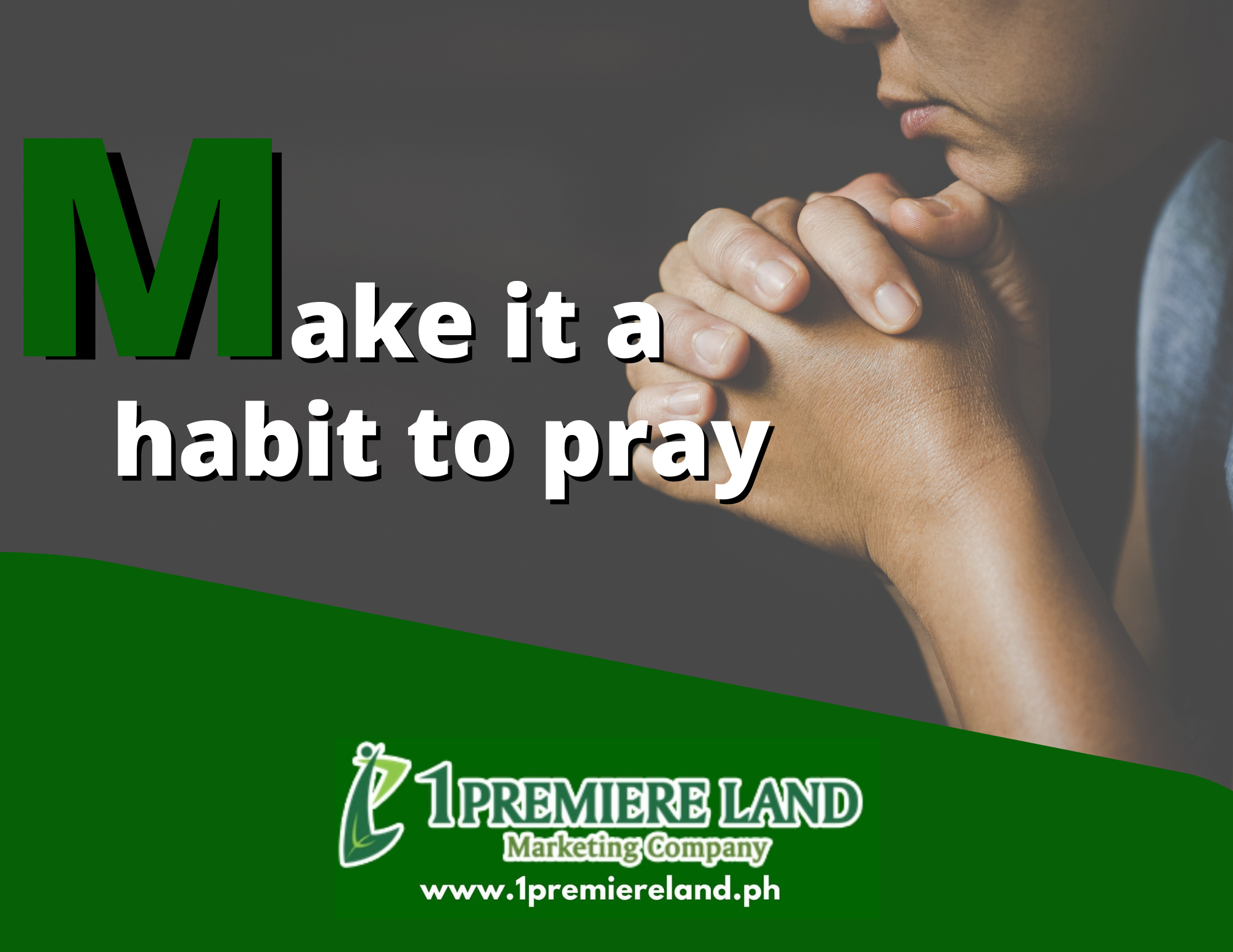 MAKE IT A HABIT TO PRAY – Pray not just for your own safety but for their safety as well.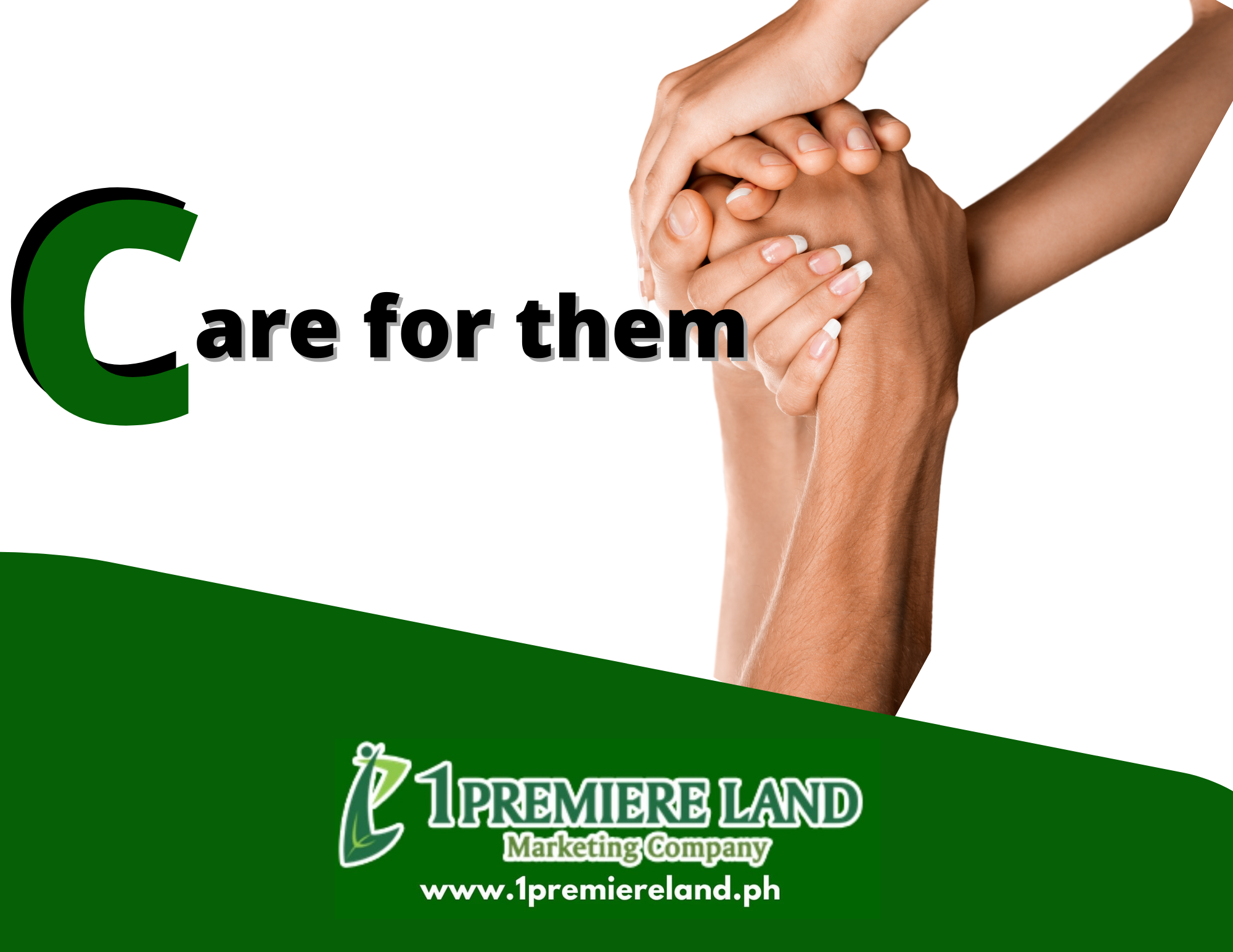 CARE FOR THEM – You can use your platforms to spread awareness. You care for them by letting everyone know what's happening in our country through your platforms.